Mobile App Development Services
Hidden Brains is the reputed mobile app development services provider company UK that delivers life-enhancing digital mobile experiences. We are an experienced Mobile App development services agency that specializes in Augmented Reality, virtual reality and Wearables Technology to develop world-class mobile apps that meet the current market trends. As a leading enterprise mobile app development company, we offer Enterprise Mobility Solutions and assist clients in Mobile App Strategy. As a best app development companies uk, we have a top app developers uk, Software Architects and App Creators specialise in mobile app development services.



Reactions
Be the first to write a review.
Related services in the region
Web Development Services
Hidden Brains UK is a leading name in the IT industry offers state-of-the-art web design and web application development services to clients across the UK and Europe. In our 17+ years of history as a ...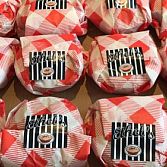 Events
We proudly cater for any event or occasion, big or small. Whether you're looking for a rustic dinner of pies, mash and gravy during your wedding reception, a surprise bespoke birthday basket deli...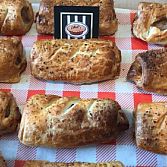 Pie Delivery
Our website sells our 220g pie, which is a generous portion suitable for one person. Our pies are shipped to you chilled, with 8 days shelf-life on arrival. The pies freeze very well and must be fro...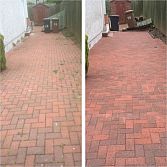 Pressure Washing Services
Pressure washing service,Gutter cleaning,Jet washing services,Roof cleaning,Building cleaning,Sandstone stone cleaning,Graffiti removal service,Conservatory cleaning,Drain cleaning,Deep cleaning,Facto...