Getting your accounts set up correctly
Getting your accounts set up correctly
It goes without saying that bookkeeping is a vital part of the accounting process – if anything, that's probably an understatement. Without these financial records, it would be impossible for a business (big or small) to know if their campaigns were successful, or if their products broke even, or where each penny at their disposal was being spent. Thus, it's important to have your accounts set up properly so your company can thrive with the knowledge that it's making the right financial decisions, and this is best done with a dedicated accountant.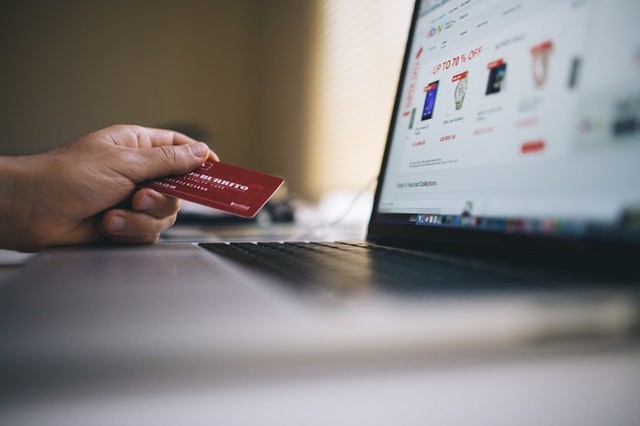 3 reasons why getting your accounts set up correctly is important
1. Every transaction is accounted for
As mentioned above, the benefits of getting your accounts set up properly are practically limitless – and chief among them is the paper trail it provides. Accounting and accountability go hand-in-hand, as HM Revenue and Customs could conduct a routine audit of your finances for any number of reasons; it never hurts to have a complete picture of how the money is being used, as you never know when you might need it. If an issue does arise, and you have a qualified expert on hand, they can usually deal with it themselves – saving time and money for the rest of the company.
2. You'll know what makes you the most money
Planning for the next financial quarter will also be a lot easier when your company accounts are a well-oiled machine; you will know exactly which services or products draw in the most money, as well as those which might not be viable or worth continuing. Typically, your accountant will record losses and profits using a balance sheet, which clearly labels your assets and liabilities at that point in time, making it easier to take quick action and ensure any losses are only temporary. If your accounts are set up to a high standard, then the foresight they provide can help confidently steer your business towards the future, allowing you to make all the right choices and ensure prosperity.
3. You'll have more time to grow the company in your own way
If you're running a small business, and have also left yourself the role of tending to the accounts, you might find this to be quite time-consuming – accountancy is its own job for a reason, after all. By getting your accounts set up properly, you'll have less to manage by yourself, giving you more freedom in how the business is run, and handing the finances over to a professional could be a massive help. Someone well-versed in bookkeeping, balance sheets, and corporate tax software, for example, could reveal many ways to help your accounts prosper.

To sum up…

- Good books mean good business
- Accountability is key
- Know your profits and losses
- Trust a professional
Reactions
Be the first to write a review.
Author
Christopher