3 x Remote Team Building Activities
3 x Remote Team Building Activities
The past twelve months have really changed the way we do business. Most of us have left our traditional office environments behind in order to work from home.

However, with remote working, there has come a host of new challenges. Many team members are feeling lonely and isolated, and this can impact their mental health and the quality of their work.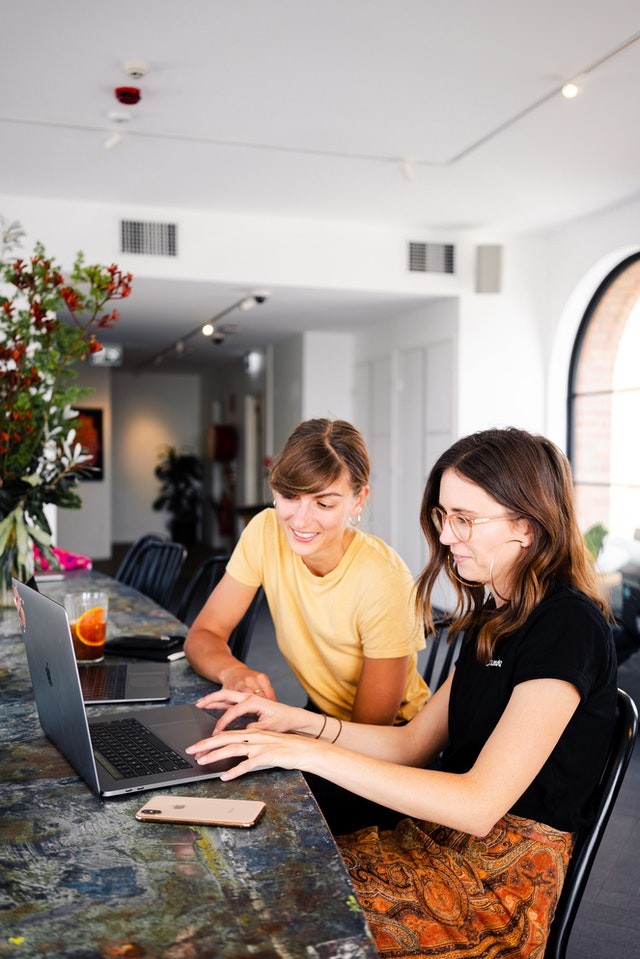 But how can you give your team a boost when you are so far apart? Some virtual team building activities could be just what you need to help your team bond during this difficult time.
An escape room
Okay, this might sound like it's a little on the nose. We've all been feeling a bit trapped in our houses! But an escape room is a great strategy game, and you can get the whole team involved.

Solve puzzles and work together to find your way out of a virtual room…. in a way that is a lot more exciting than trying to find a way to end that boring Zoom call! This can be an excellent way to build team spirit, much like a traditional away day would.
Hit the bar
We know that you can't literally go to the pub like you might want to, but you can still enjoy the bonding power of enjoying a drink together.

One of the best things about team drinks is that they can help to remove barriers and help you to talk about things other than work! Book your team on to a wine tasting or cocktail making class where you can chat, learn a new skill, or just enjoy some incredible wine.

Getting together as a team outside of working hours is the perfect way to help your team connect in a genuine way that can translate into your working day.
Work it out
Working out with your colleagues might not be top of your agenda, but taking a virtual exercise class together can be surprisingly hilarious! If you are a team with very busy home lives, you can easily fit an hour-long fitness session into your working day.

These classes have been tailored with business clients in mind, so you can be sure that the exercises will help you to stretch out the aches and pains of being stuck at your desk, while you have a giggle at your colleagues! This can be a great way to loosen people up, both physically and socially. Not to mention that exercise has great mood-boosting benefits.

As you can see, virtual team building activities are a great way to keep your team connected and happier when working remotely. These are a great way to make your team smile and forget their worries for a while, even as we get back to another new normal.
Reactions
Be the first to write a review.
Author
Christopher