Service
CodeWorks - Services
CodeWorks is offering services such as - Website Development, e Commerce Development Learning Management System, Web Design, eLearning Solutions, Business Intelligence, Support & Maintenance, Hosting, Amazon Web Services, Mobile Application Development, Digital Marketing, Search Engine Optimization.







Reactions
Be the first to write a review.
0
van 5 sterren gebaseerd op
0
reviews
Related services in the region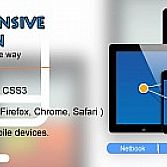 Responsive Website Development Company USA | Responsive Webs
Shaligram infotech is one of the best Responsive Website Development Company UK. We offer extensive variety of administrations included programming advancement, application improvement, online interfa...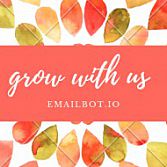 Send emails without spam
EmailBot is the new generation email marketing tool developed using Artificial Intelligence technology. It helps you to send bulk emails right to the recipient's inbox, without a single email being g...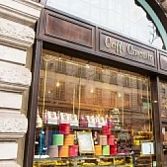 Caffe Concerto
Caffe Concerto is famous for delicious and fresh Italian food that brings a unique combination of the famous and beautiful Italian Restaurant in Kings Road.Caffe Concerto an ultimate restaurant offeri...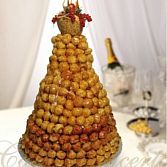 Caffe Concerto
Taste the most wonderful and delicious chocolate wedding cakes in London, available at Caffe Concerto restaurants. Make your wedding day memorable with the stunning & delightful cakes specially design...