Commercial Painter & Decorator Cheshire
Are you looking for a Commercial painter & decorator in Cheshire, Liverpool & Manchester? You are at the right place. We have a specialist team of painting and decorating in Manchester & Cheshire. Call us now at 0151 538 2352 | 07732887588 and Visit https://www.neilhayespaintinganddecoratingltd.co.uk/

Reactions
Be the first to write a review.
Related services in the region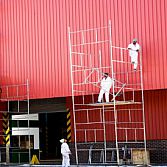 Commercial painting and decorating
"Magister Painters" is a long time leading services provider on commercial painters and decorators to leisure centres, office buildings, multi-floor department stores, hotels, restaurants and cafes, p...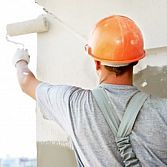 Domestic painting and decorating
First- class interior and exterior domestic painting and decorating services from "Magister Painters" in London. If you are looking for reliable painters and decorators to make repainting on the walls...
MBA in london business e-school
This programme will give you a wide range and far-reaching grasp of the most important concepts in management, strategy, finance, and marketing with an international perspective. Specialisations allow...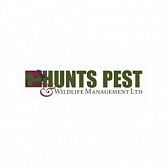 Pest Control St. Neots
Are you looking for the best pest control and wildlife management company in Peterborough? You are in the right place. Huntspest is the leading pest control and wildlife management company in Peterbor...