Commercial painting and decorating
"Magister Painters" is a long time leading services provider on commercial painters and decorators to leisure centres, office buildings, multi-floor department stores, hotels, restaurants and cafes, pubs and bars, community centres, school classrooms and school halls, sports centres and gyms, aerobics and dance studios, and many more properties besides. Call us and our employs will make you the best offer in the Greater London area.

Reactions
Be the first to write a review.
0
van 5 sterren gebaseerd op
0
reviews
Related services in the region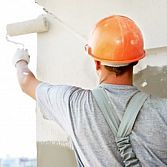 Domestic painting and decorating
First- class interior and exterior domestic painting and decorating services from "Magister Painters" in London. If you are looking for reliable painters and decorators to make repainting on the walls...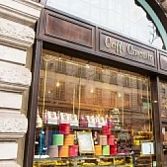 Caffe Concerto
Caffe Concerto is famous for delicious and fresh Italian food that brings a unique combination of the famous and beautiful Italian Restaurant in Kings Road.Caffe Concerto an ultimate restaurant offeri...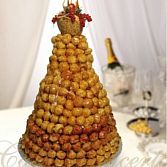 Caffe Concerto
Taste the most wonderful and delicious chocolate wedding cakes in London, available at Caffe Concerto restaurants. Make your wedding day memorable with the stunning & delightful cakes specially design...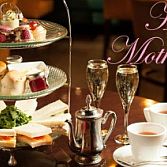 Caffe Concerto
Kings Road Italian Coffee Shop - Caffe Concerto provide a big range of handmade wedding cakes in London with thousands of varieties at affordable prices.Caffe Concerto is famous for delicious and fres...