DAN JAMES (CEO)
DAN JAMES (CEO)
Dan was trained as an electrician in the 1990s and has worked on all manor of electrical systems ever since. His CV is varied. He founded Quantum Electrical after a 10 year successful career in the London Fire Brigade, wanting to bring an entirely new ethos to the electrical services industry that he felt had become somewhat stale.

Reactions
Be the first to write a review.
Related portfolio in the region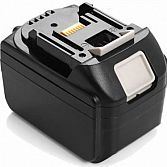 Power Tool Battery for Makita BL1850B
Replacement Power Tool Battery for Makita BL1850B Type: Li-ion Volt: 18V Capacity: 5000mAh Color: Black Weight: 728.22g Dimension: 114.80 x 74.55 x 65.20mm UK Dr...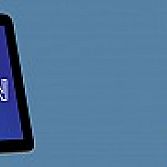 News App Development Company UK | News App Development Compa
Shaligram Infotech is main service issuer of software improvement, utility development , net portal development and one of the satisfactory dealers News App Development Company UK. Our information app...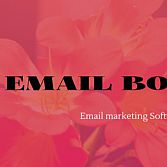 Email Marketing
EmailBot comes with several value-added features that make it the most adoptable platform for Marketers and company who send Millions of Emails .EmailBot doesn't require any sort of technical acu...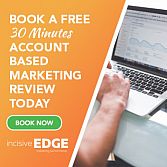 Inbound Marketing Agency
Incisive Edge is a tech marketing agency for high-growth startups. Our 3 specialisms: inbound marketing, account-based marketing & content marketing. ...