Jeremy Delderfield (Consultants) Ltd Business Leicester
Related blogs
5 Tech Solutions That Can Supercharge Your Business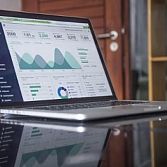 Running a business has become easier thanks to the presence of tech tools in this digital age. You no longer have to rely on good old paper documentation to ensure that you keep track of all your busi...

Every New Entrepreneur Needs To Go Through These 7 Formaliti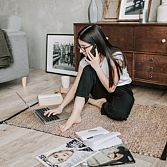 Starting a business is not as glamorous as it seems. There are many different steps and formalities that every new entrepreneur needs to go through to make their business dreams a reality. ...

Recommendations
Be the first to write a review. Keywords
Contactinformation of
Business
company
Jeremy Delderfield (Consultants) Ltd
from
Leicester
, East Midlands. Contact
Jeremy Delderfield (Consultants) Ltd
from
Leicester
they helps you with your questions concerning
Business