Animation and Digital Marketing: How They Correlate in Todays Market
Animation and Digital Marketing: How They Correlate in Todays Market
Good marketing is essential for businesses competing for customers in 2022. As a business, you need to find innovative and effective marketing strategies that will put your brand out there and make it stand out. Finding the right marketing strategy for your business can be hard, whether you're a small startup or a large, established brand.
Today, animation and digital marketing are two new and popular marketing techniques that any brand should try. They take advantage of modern technology and combine it with the arts to create a marketing tool perfect for any brand. To learn more about animation and digital marketing, and how they fit into today's market, read on!
What are animation and digital marketing?
If you're new to the idea, you may be asking yourself, what are animation and digital marketing. Digital marketing is a form of marketing that uses modern technology and social media to market a brand. With sites like Instagram, YouTube, and Facebook, as well as apps, games, and streaming platforms, you can digitally market your brand.
Animation has been used for centuries as a way to communicate ideas through art and moving pictures. Recently, it's found its place in the world of digital marketing as a great medium to market your brand and products. There are many benefits of incorporating animation into your marketing strategy. Here are some of the main reasons why you should incorporate animation.
Full control over everything
One of the many benefits of using animation to market your brand is that you get full control over everything. Marketing your brand using traditional mediums, means that you're constricted by the realm of reality. Animation can help you bypass these constraints and explore your imagination.
It takes a lot to create a solid idea with animation, as it's easy to get carried away with the possibilities. Those at https://www.wearefrantic.com understand the importance of coming up with a concept that fits your brand the best. Whether you're working outhouse or in-house, animation helps you expand your horizons and call the shots.
Animation is visually stunning
Another reason why many prefer animation over other mediums is that it looks much better. Although you can enhance live-action marketing with good editing and filters, it can't compare to digital images. You can push the limits of colors, style, and depiction with animation and create something unique.
Make your brand look electric, your products out of this world, and your message exciting. Not only this, but you can float through and transition from point to point in your marketing strategy with ease with animation. Make things more artistic and flow better by using animation, and your marketing is sure to make a splash!
Stand out from your competition
If you want to stand out from your competition, a great way to do that with your marketing is to make use of animation. Animation allows you to make your brand easily identifiable and recognizable and can help you stand out. Through the use of characters, editing styles, voice acting, or jingles, you can put your brand on the map.
Making sure your brand is easy to recognize is key if you want to keep customers and stand out. Most companies opt for live-action marketing, so you should go the other way to stand out! Distinguish your business from others while expanding your reach at the same time!
Cheaper and more sustainable
Last but not least, animation not only helps you grow your brand and stand out, but it can also save you money in the long run! Although high-quality animated marketing material may need more time and money in the beginning, it pays for itself in the end.
Whether you're using 2D or 3D animation, the models you create for your advertisement can be used and reused as many times as you like! Things like character designs, 3D models, and other resources can be used again or refined to make even better content in the future for your brand. As time goes on, you end up saving money on marketing, while still putting your brand out there!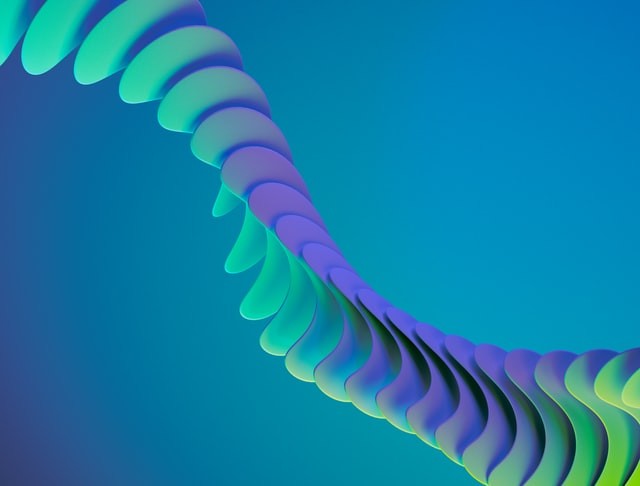 So there you have it! With these points in mind, it's easy to see why using animation and digital marketing is a great idea for any brand! Once you know what animation and digital marketing are, you can easily incorporate them into your marketing strategy. Use animation to have full control over your vision and ideas.
Animation is a visually appealing medium that will help you communicate your message in an attractive way. Last but not least, using animation in your digital marketing is cheaper and can help you stand out. Keep all this in mind when constructing your next marketing strategy and make the most of this exciting medium!
Reactions
the impossible quiz





3 van 5 sterren
Digital marketing is just another channel to reach out to customers. Marketing is all about crafting a brand story and making sure it reaches the target audience. For this we use different channels like direct marketing, tv commercials, radio ads, newspaper/magazine ads, banner ads etc., In all In this channel, people participate different and different methods are used to reach the target audience.
Posted on: 25-04-2022 09:22
3
van 5 sterren gebaseerd op
1
reviews
Author
Mary