WALSH FUNERALS & MEMORIALS
All female funeral directors
We are an established firm of all female funeral directors who have an excellent reputation built on trust and recommendation.

We have 2 branches - one in Bloxwich near Walsall and the other in West Bromwich. Both of which have a beautiful memorial showroom showcasing many stunning monuments.

Let us help support you through these hard times.

Reactions
Be the first to write a review.
Related services in the region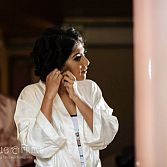 Contact Boutique Wedding Films and Photography
If it's professional wedding videographers in Hertfordshire you're looking for then please take a good look through Boutique Wedding Films and Photography Touch base with Boutique Wedding Films ...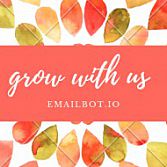 Send emails without spam
EmailBot is the new generation email marketing tool developed using Artificial Intelligence technology. It helps you to send bulk emails right to the recipient's inbox, without a single email being g...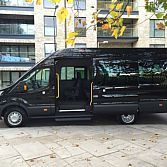 Essex Minibuses
Welcome to Essex Minibuses !! We provide executive minibuses in Essex, London and cover all the surrounding areas. We even cover all London airports Gatwick, Heathrow, Stansted, Luton and London City ...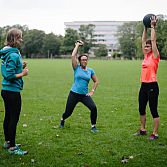 Personal Training
By choosing fitandhappy you will work with Edinburgh weight-loss expert Julia McCabe and her team. Julia's approach intelligently combines personal training and nutrition coaching to help you adopt a ...