WALSH FUNERALS & MEMORIALS
All female funeral directors
We are an established firm of all female funeral directors who have an excellent reputation built on trust and recommendation.

We have 2 branches - one in Bloxwich near Walsall and the other in West Bromwich. Both of which have a beautiful memorial showroom showcasing many stunning monuments.

Let us help support you through these hard times.

Reactions
Be the first to write a review.
0
van 5 sterren gebaseerd op
0
reviews
Related services in the region
Air Conditioning Services
We offer a full range of air conditioning services in Essex, London and the surrounding areas. - Wall Mounted Air Conditioner Essex - Ceiling Mounted Air Conditioner Essex - Multi Split Air Condi...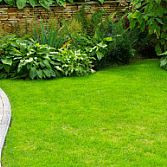 Garden Design Essex
Eden Horticultural was set up to showcase a higher level of horticulture to the general public. The main focus of our company is in flower and tree planting, and this is where the specialist advice an...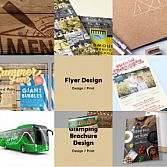 Our services in Graphic Design and Printing | InHouse Desig
Full service agency offering print services and graphic design in Berwick. We specialist in bespoke design work including marketing collateral, logo creation and digital and litho printing. InHouse...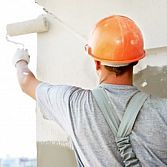 Domestic painting and decorating
First- class interior and exterior domestic painting and decorating services from "Magister Painters" in London. If you are looking for reliable painters and decorators to make repainting on the walls...