Top leading SEO, PPC Company and Website Development Agency
Quirinus Solutions Ltd is a Google ranked #1 Top leading SEO, PPC Company and website development agency in the United Kingdom. We are offering lead-generation marketing, conversion marketing, online reputation management, and SEO website design services for all-size businesses. Our success is driven by our client success in the UK. Call us at +44 752-0640-140 now for information on getting your business traffic from search and social. If you're in the area, you're welcome to visit our offices in Staines-Upon-Thames, Middlesex.

For more information visit site:-

https://www.quirinussoft.com/

Reactions
Be the first to write a review.
Related services in the region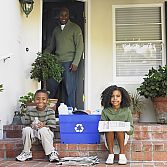 House Clearance
Whether it's a small one day job, or a big renovation project, we can clear anything you need to get rid of, including old furniture, all your old broken electrical items and electronic equipment...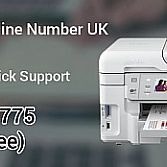 Brother Printer Helpline Number UK
At Our Brother Printer Help Number UK 0800-652-8775 toll free, We offer you with the permanent solutions related to the Brother printer. Right from installation of the printer to troubleshoot issues y...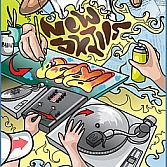 School arts week workshops
Nugent Education Ltd provides DBS checked artists to deliver a range of bespoke (age appropriate) arts activities for schools. Workshops include rapping and beat boxing, graffiti art, African drum...
Tree felling
Tree felling is the right course of action if a tree is causing obstruction or creates a hazard to people or nearby property. This is particularly the case if the tree is diseased, dead, or decaying. ...