Qualified Electrician
We are a qualified electrician and have huge experience in Industrial & Commercial sectors offering high quality electrician service and also deliver a broad range of electrical installation, repair and testing services at affordable prices across the Worcestershire. Contact our well qualified electrician on 01905 928 016 and get a free quote today!

Reactions
Be the first to write a review.
0
van 5 sterren gebaseerd op
0
reviews
Related services in the region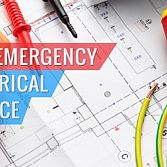 Electricians in Walsall
We are your local Electricians in Walsall. Call our team to arrange a call out. Fix your electrical problems today! Target response time 60 minutes. Domestic & Commercial Electricians in Walsall. ...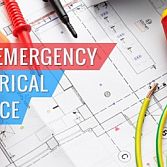 Electricians in Coventry
Your Local Electricians Coventry. Call our team to arrange a call out. Fast Expert Electrical Repair Today. Target Response Time 60 Minutes. Domestic & Commercial Electricians Coventry. Call our Coven...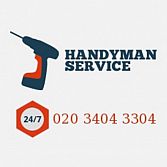 Handyman services London
Handyman, Electrical Repairs, Electrician, Electrical Contractor, Residential Electrician, electrical Faults Finding, Lighting, Lighting Fixtures Installation, Handyman services, Professional handyman...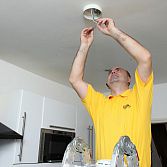 Electrical Services in London
We can assist with a variety of electrical services in London, some of the most popular are: Electrician Lighting Faulty checks Electrical repairs General electrical installations General elect...