Our Services
SEO, SEM, SMM, Content marketing, Web Design
We provide services for SEO, SEM, SMM, SOCIAL MEDIA MARKETING, SEARCH ENGINE MARKETING, SEARCH ENGINE OPTIMISATION, FACEBOOK ADS, GOOGLE ADS, YOUTUBE ADS, VIDEO MARKETING, CONTENT MARKETING, GRAPHIC DESIGN, BRAND MANAGEMENT, SOCIAL MEDIA MANAGEMENT, WEBSITE DESIGN, FUNNEL BUILDING, as well as CHATBOTS.

Reactions
Be the first to write a review.
Related services in the region
Advertising Agency
Our services include Media and Planning Travel Advertising Planning Press & Magazine Advertising Educational Advertising Creative concepts Distributi...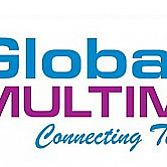 Advertising Agency
A fully accredited independent advertising agency with the professional skills and resources to deliver the complete package for traditional print, radio, cinema, outdoor and digital media. Globalmult...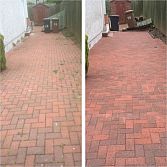 Pressure Washing Services
Pressure washing service,Gutter cleaning,Jet washing services,Roof cleaning,Building cleaning,Sandstone stone cleaning,Graffiti removal service,Conservatory cleaning,Drain cleaning,Deep cleaning,Facto...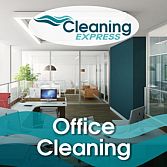 Office Cleaning
Cleaning Express is offering professional cleaning service to clean your office in London. We specialise in commercial office cleaning from wide range of sectors, for example accountancy & legal firm...