Multiple Sclerosis
Multiple sclerosis is a life-long condition affecting the brain and nerves, causing progressive difficulties with balance, limb movement, muscle spasms and is also affecting sensation and vision.

Understanding each Individual's specific requirements for care and support with their routine, likes and dislikes are a very important part of getting to know you to establish the expected outcomes from the service.

While providing support with activities of daily living and personal care, we aim to promote your life to be active, healthy and safe.

With the challenges and restrictions on what you may not be able to do we are hoping to play an active part on widening the opportunities for you to be as independent as possible.

Care Workers will provide care that is compassionate and competent, throughout the areas of dietary requirements, emotional and psychological well-being, physical and environmental safety and friendliness.

https://www.chamomilecare.com/specialisms/

Reactions
Be the first to write a review.
Related services in the region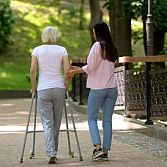 Reablement
We provide post-operative care and post-discharge care for you at home to support your recovery and re-gaining your independence. The services may include assistance with tasks of personal care suc...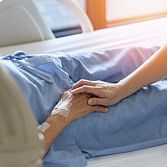 End of Life Care
We are proud to be actively involved in this part of your life and we are committed to continue supporting you with end of life care at home should you so choose. We believe by having an opportun...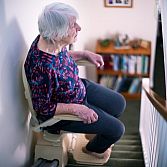 Physical Disabilities
We will work with any other professionals or individuals involved in your support net in order to provide transparency in your plan of care, and the support you are aiming for. We believe teams s...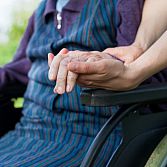 Support for Parkinson's Disease
Having experience supporting people with Parkinson's disease, we understand the challenges of daily independent living. Your plan for care and support will be person-centred and concentrate on...