Handyman services London
Professional handyman services
Handyman, Electrical Repairs, Electrician, Electrical Contractor, Residential Electrician, electrical Faults Finding, Lighting, Lighting Fixtures Installation, Handyman services, Professional handyman services, Odd jobs, Plumbing, Electrical services, Painting, Decorating, Carpentry services, Property refurbishment, General maintenance services, Furniture assembly, Hanging services, Tiling, grouting, Re-sealing, Flooring, Water damage repair, Garage Conversion, Garage Refurbishment, Loft Conversion, Loft Refurbishment, Basement Refurbishment, Basement Conversion, Construct partition walls, Bathroom refurbishment, Kitchen refurbishment, Office refurbishment, Decking,TV wall mounting, Curtains fitting, Blind fitting, Mirrors hanging,Pictures Hanging, Shelves installation, Shower screen fitting, Bath Fitting

Reactions
Be the first to write a review.
0
van 5 sterren gebaseerd op
0
reviews
Related services in the region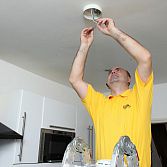 Electrical Services in London
We can assist with a variety of electrical services in London, some of the most popular are: Electrician Lighting Faulty checks Electrical repairs General electrical installations General elect...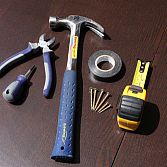 Home Refurbishment services in London
Check of the home renovation services we offer in London: Garage Conversion Garage Refurbishment Loft Conversion Loft Refurbishment Basement Refurbishment Basement Conversion Construct partiti...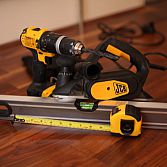 Odd Jobs in London
Get your odd jobs list done by a professional handyman in London, we can help with: TV wall mounting Curtains fitting Blind fitting Mirrors hanging Pictures Hanging Shelves installation Sh...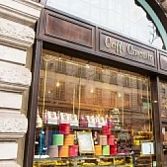 Caffe Concerto
Caffe Concerto is famous for delicious and fresh Italian food that brings a unique combination of the famous and beautiful Italian Restaurant in Kings Road.Caffe Concerto an ultimate restaurant offeri...