Garden Fencing in Manchester
When it comes to fencing Manchester, Birchfield Fencing Ltd is a well known, and trusted name. Sheds, gates, and fencing for all kind of needs, are available at affordable prices thanks to Birchfield Fencing Ltd Supplies. If you are looking for garden fencing Manchester, once again, BIrchfield is the way to go.

Reactions
Be the first to write a review.
Related services in the region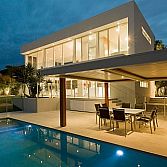 Richard Construction | Good Builders Manchester | Property R
Richard Construction | Good Builders Manchester | Property Repair UK | Building Contractors | Loft Conversion | Garage Conversion | 07894348675 We work in all areas of home improvement, from loft an...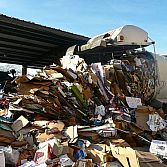 Cardboard recycling and dispose
Our Recycling team are best in handling anything and provides fast, local, professional Cardboard Recycling and Disposal, Waste Paper Shredding, Plastic Recycling. We can collect all types of paper, c...
Service
CodeWorks is offering services such as - Website Development, e Commerce Development Learning Management System, Web Design, eLearning Solutions, Business Intelligence, Support & Maintenance, Hosting,...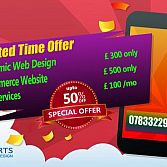 Website Design, Web Design Glasgow, Experts SEO Company Glas
Xperts Web Design providing discounted rates for Web Development and SEO services. Call us to get your beautiful website by experts. Visit us for more info at: www.xpertswebdesign.co.uk We also pro...