Garden Fencing in Manchester
When it comes to fencing Manchester, Birchfield Fencing Ltd is a well known, and trusted name. Sheds, gates, and fencing for all kind of needs, are available at affordable prices thanks to Birchfield Fencing Ltd Supplies. If you are looking for garden fencing Manchester, once again, BIrchfield is the way to go.

Reactions
Be the first to write a review.
Related services in the region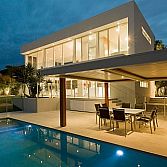 Richard Construction | Good Builders Manchester | Property R
Richard Construction | Good Builders Manchester | Property Repair UK | Building Contractors | Loft Conversion | Garage Conversion | 07894348675 We work in all areas of home improvement, from loft an...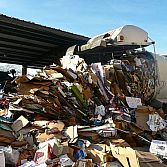 Cardboard recycling and dispose
Our Recycling team are best in handling anything and provides fast, local, professional Cardboard Recycling and Disposal, Waste Paper Shredding, Plastic Recycling. We can collect all types of paper, c...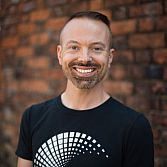 Life Coach Services
Life coaching is all about helping you reach your potential – becoming the best version of yourself. The person you always wanted to be, who is happy, in control and doing all the things you want to ...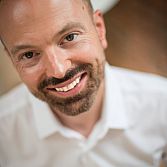 Career Coach Services
Career and executive coaching is all about taking control of your career, so that it works for you – rather than the other way around. So many people drift through their career without any plan for w...