Garden Fencing in Manchester
When it comes to fencing Manchester, Birchfield Fencing Ltd is a well known, and trusted name. Sheds, gates, and fencing for all kind of needs, are available at affordable prices thanks to Birchfield Fencing Ltd Supplies. If you are looking for garden fencing Manchester, once again, BIrchfield is the way to go.

Reactions
Be the first to write a review.
Related services in the region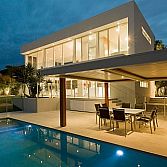 Richard Construction | Good Builders Manchester | Property R
Richard Construction | Good Builders Manchester | Property Repair UK | Building Contractors | Loft Conversion | Garage Conversion | 07894348675 We work in all areas of home improvement, from loft an...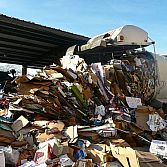 Cardboard recycling and dispose
Our Recycling team are best in handling anything and provides fast, local, professional Cardboard Recycling and Disposal, Waste Paper Shredding, Plastic Recycling. We can collect all types of paper, c...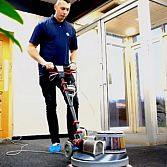 Carpet Cleaning
We pride ourselves in tackling even the toughest carpet stains and will give your carpets a makeover making them look and smell fresher and cleaner. All our carpet cleaning technicians are fully train...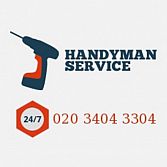 Handyman services London
Handyman, Electrical Repairs, Electrician, Electrical Contractor, Residential Electrician, electrical Faults Finding, Lighting, Lighting Fixtures Installation, Handyman services, Professional handyman...