Fresh Peeled Onion Supplier
White onion supplier, Red Onion supplier, Shallots supplier, Spring Onion supplier, Peeled Button Onions supplier, Peeled Silver Skin Onions supplier, freshly prepared produce, TCK delivers freshly prepared produce, fresh food, fresh food delivery, vegetable industry, Vegetable Supplier, Fruit Supplier


Reactions
Be the first to write a review.
Related services in the region
Mortgage broker
When you need a mortgage or to protect yourself we will find the best solution carefully, promptly and conveniently. Whatever you are looking to do, we will find the right solution and take care of th...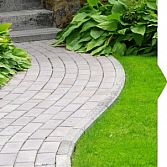 Soft and Hard Landscaping
Creative Paving East Anglia Ltd offers a professional service that can completely transform your garden. With a range of soft landscaping services available, we ensure that our customers always receiv...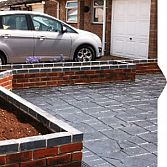 Imprinted Concrete
Creative Paving East Anglia Ltd provides a high-quality pattern imprinted concrete (also known as stamped concrete) service in Colchester and the surrounding areas in Essex, which allows us to pave an...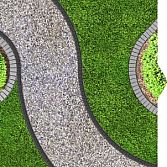 Resin Bound Stone
Creative paving has completed hundreds of resin bound stone driveways and patios throughout the Essex area. We are proud to supply and install this high-quality product to homes and businesses. Res...