FOOD CATERING SERVICE IN LONDON
Desi Catering Service
Desi Catering have succeeded in assembling one of the highest quality terms in London. They promise that you'll remember every bite. With fresh, seasonally inspired indian and pakistani dishes. Great food is what we provide whatever the occasion. Whether it's a small dinner party, a wedding, a lunch meeting , in every element of your event, we will accommodate it. we will bring the authentic taste of indina and pakistani food to memorable your event.

web: http://www.desicatering.co.uk/ ph: 07732857003


Reactions
Be the first to write a review.
Related services in the region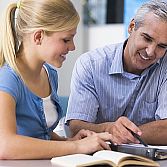 Private tutor
We provide private tutors to the students so that they can learn their subjects easily and can improve their academic grades. http://www.selectmytutor.co.uk/privatetutor...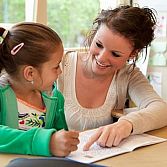 Maths Tutor
At Select My Tutor students can search tutors for various subjects. We provide best tutors for maths because math is the problem subject for students. http://www.selectmytutor.co.uk/subject-maths.h...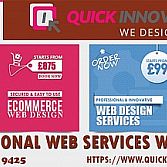 Web Design and Development Company
Website design services, web Development services, Professional website Designs, E-commerce Webdesigns C.M.S Web Designs, Simple and Custom Webdesigns, Logo Design and Branding, Responsive We...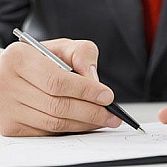 Online Editing Services
At Proof Read My File we provide online editing services to our customers so that they can easily access benefits of services. http://www.proofreadmyfile.com/online-editing-services...