Essex Minibuses
Minibus hire chelmsford
Welcome to Essex Minibuses !! We provide executive minibuses in Essex, London and cover all the surrounding areas. We even cover all London airports Gatwick, Heathrow, Stansted, Luton and London City Airport. We will pick up and take you to any destination within UK. http://www.essex-minibus-hire.co.uk/

Reactions
Be the first to write a review.
Related services in the region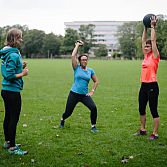 Personal Training
By choosing fitandhappy you will work with Edinburgh weight-loss expert Julia McCabe and her team. Julia's approach intelligently combines personal training and nutrition coaching to help you adopt a ...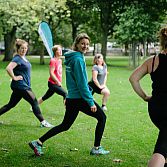 Boot Camps For Women
Whether you want to get fit, lose weight, find your core or just make exercise fun again, why not check out our very popular fitandhappy boot camp for women in Edinburgh. We have sessions at vario...
Accounting and Bookkeeping Services
We are offering the broad range of accounting services across the United Kingdom. If you are planning for small business or new start-up business if yes then visit DNS accountants their team is very ...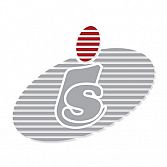 Are You Searching For Best Auto Parts Catalogue Software?
Advance technology in the automobile sector has enriched OEM and spare parts dealers with effective and economical options for managing spare parts. So far, most OEMs are doing this work manually, but...