Corporate Videos
Rapid Visual Media have worked with many corporate clients to create videos and short films for internal communications, promotions, advertising and product support. These videos also include animations.

Our team is experienced, creative and highly trained. We work closely with our clients to ensure that we create video content that is right for your brand and engaging for your audience.

Reactions
Be the first to write a review.
Related services in the region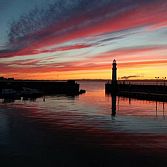 Executries
The Executry Solicitors at Fergusson Law understand that this is a stressful and difficult time for their clients and will do everything possible to administer the deceased's estate quickly and effic...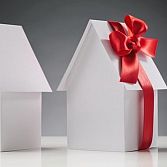 Conveyancing
Whether you are buying or selling a residential property we will prepare all legal documentation quickly and efficiently for a fixed fee. Please get in touch for further advice. ------------------...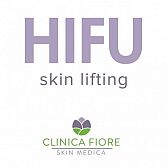 Hifu Treatment
Clinica Fiore Skin Medica has proved itself to be the best place for providing Hifu treatment that comprises of latest techniques. No more risk of becoming contempt as the professionals involved in pr...
Cleaners London
Magic Cleaners London is a cleaning company based in London, with many years of experience in the business of cleaning. Our main goal is to help our clients to spend less time doing home choirs and ha...