Central Heating Engineers
The central heating of your home provides warmth and comfort, especially in the cold winter months. That is why it is important to keep it running efficiently and reliably before the cold months come in. The everyday wear and tear and frequent changes on the temperature can have a heavy toll on your central heating components like your boiler, radiators, and heat piping which can cause it to run inefficiently increasing the running costs.

Reactions
Be the first to write a review.
Related services in the region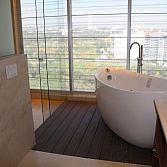 Bathroom and Kitchen Plumbing & Fitting
We provide a comprehensive list of bathroom and kitchen plumbing and fitting services for your home project and remodelling needs. We help homeowners in Canterbury stay on track with their project and...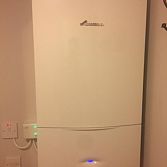 Boiler Repair, Service and Installation
Pipesmart Plumbers is a local plumbing company offering boiler installation, servicing and repairs throughout Canterbury. We focus on providing stellar customer service and are proud of our good reput...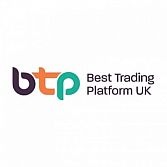 Investment service
We at Best Trading Platform UK are delighted to provide accurate and unbiased broker evaluations and reviews to assist traders to discover the finest brokers on the market. We have made many traders' ...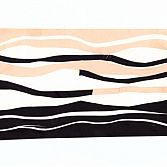 Healing
I work as a healer. What I bring to the healing sessions are the boundaries and ethics of a psychotherapist together with the open heart and compassionate influence of the spiritual world. Healing ...