POPULAR DRIVING LESSONS COURSES IN BEDFORD
DRIVING LESSONS COURSES IN BEDFORD
POPULAR DRIVING LESSONS COURSES IN BEDFORD
1.30 or 2 hour assessment lesson (Manual/Automatic)

1 or 2 Hour Lesson (Manual/Automatic)

10 hour block booking deal (Manual/Automatic)

20 hour block booking deal (Manual/Automatic)

30 hour block booking deal (Manual/Automatic)

Pass Plus (Manual/Automatic)

Reactions
Be the first to write a review.
Related products in the region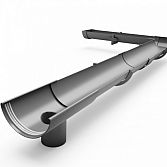 Half Round Aluminium Guttering | Alugutter
Our Traditional Half Round aluminium guttering range has been designed to resemble the appearance of a traditional half round cast iron rainwater system making it a perfect choice for premium developm...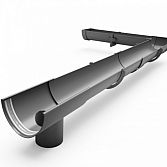 Deepflow Aluminium Guttering | Alugutter
Semi elliptical in shape, the Deepflow Aluminium Gutter profile has been a popular choice since its introduction in the 1970's. Its high drainage performance and self cleansing ability makes this syst...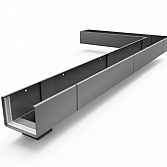 Aluminium Box Guttering | Alugutter
Our Box Aluminium gutter system has been engineered to give a stylish contemporary appearance to any property with its clean uninterrupted lines and integral joints. The system also boasts high draina...