Halmari Gold Orthodox
Golden, Deep Ruby and Malty Tea
Self-drinking or with a dash of milk. All sorts of spices can be added to this tea as they are a perfect match. It gives a lovely and different taste.

Buy golden tip and malty tea with a fine blend of orthodox leaves. Order Halmari Gold Orthodox tea online, as it is the best that you can get the pure tea.

https://www.halmaritea.com/teas/halmari-gold-orthodox/

Reactions
Be the first to write a review.
Related products in the region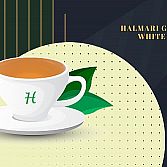 Halmari GOLD White Tea
Just like our Oolong tea, this tea is also extremely mellow, gentle and not very overpowering to the senses. This also has less caffeine content and can be consumed at any time of the day. Perfect and...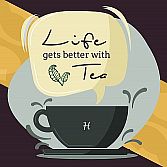 Halmari GOLD Hand Rolled Oolong Tea
Halmari's handcrafted tea follows the five basic steps of tea-making, however, it is carefully hand-rolled and oxidized repeatedly over the course of days. This unique method enables us to create...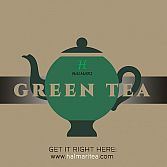 Halmari GOLD Green Tea
Unlike most green teas found in the market, this particular tea can be enjoyed by everyone as it has a very unique and flavorful tasting profile and is filled with antioxidants. A definite choice for ...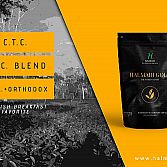 Halmari GOLD CTC + Orthodox Blend
Self-drinking or with a dash of milk. All sorts of spices can be added to this tea as they are a perfect match. It gives a lovely and different taste because of the addition of a pinch of the orthodox...