Custom Preserved Flower Filled Hearts - Art by Lauren Ash
Check out our website artbylaurenash.com for Custom Preserved Flower Filled Hearts, memories forever from your special occasions, flower paperweights, whether these are birthday parties, weddings, with our beautiful handcrafted keepsakes and also include letters, coasters, necklaces, and paperweights.


Reactions
Be the first to write a review.
Related products in the region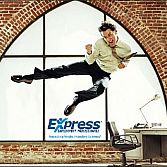 Fireworks for sale uk
FireWorks, Fire Crackers, Cakes & Barrages, Catherine & Wheels, Fountains, Sparklers, Rockets, Roman Candles...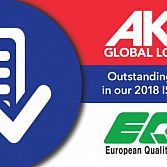 Services & Products we offer
- Akw - Contract packing - Haulage companies Manchester - Company warehouse - Container storage - Transport and Distribution - Warehousing Services - Contract Packing - Worldwide Services A...