How to Write an Expository Essay (Step-by-Step)
How to Write an Expository Essay (Step-by-Step)
Sometimes, students get stuck with a definite piece of writing. They are successful with all other papers, but a single piece may create lots of problems. One of the potentially difficult projects is an expository essay.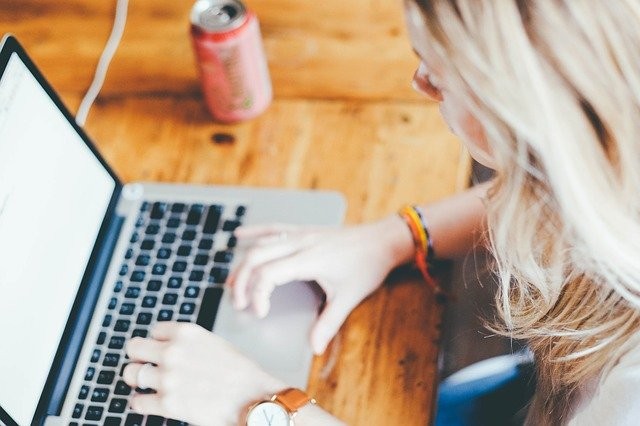 This genre of academic writing discusses a certain topic in the slightest details. A researcher ought to clarify the topic giving the information in chronological order. Such essays are very informative and interesting. Sometimes, it looks like a descriptive essay because it contains a lot of facts and explains them. It has several purposes.
Describe;
Explain;
Inform;
Clarify.
Select any of them and stick to the selected strategy. Of course, the task is time-consuming. To cope with it fast, read our step-by-step guide.
Choose a Topic
The first aim is to choose a topic. It's supposed to be something captivating and interesting. Choose an issue, which is currently important. It must focus on something specific and unsolved. However, an expository essay may simply explain why some event took place and what made it happen.
Know Your Audience
You ought to know who will read your project. Your topic and writing strategy depends on your audience's preferences. Find out what your readers would like to read about. Ask yourself whether your research is useful. Does it solve a problem? Is it easy to understand? How and why your readers may benefit? Answer these and similar questions to choose the right way.
Research
The next step is to research your topic. Find all the relevant data related to it. Make sure it can be trusted. Your expository project must be supported by official evidence. Use educational, non-profitable and governmental websites. They are trustworthy and provide a lot of important information backed up with the official studies.
Sometimes, academic research is a bit complex. It takes a lot of time to find and verify the data. As it takes some time, it makes students anxious about their deadlines. Oftentimes, they use online help. Thus, when students ask "What service can write an essay for me" they use the help of WriteMyEssays. This and similar platforms fulfill in-depth research within the shortest period of time. However, you shouldn't be always dependent on writing platforms. Conduct your own research and gradually increase your experience. Quite soon you'll be able to quickly identify the trustworthy sources.
Craft an Outline
Assess all the materials you have, as well as your topic. Afterward, create an outline of your essay. It's a vital organizational phase. If you have a good outline, you clearly understand what steps to undertake to complete your project. It must include:
Title;
Introduction;
Main body;
Conclusion;
References.
Schedule your project with great precision. Try to predict how much time every step will take to be completed. Stick to a strict plan and don't violate it.
Draft
Never try to complete your essay in a single set. Nobody is perfect and you'll definitely make some mistakes. Commonly, the first copy isn't ripe yet. It lacks smooth transitions, plain explanations, appropriate language, and something of the kind. Write about 2-3 drafts. Every next time you'll detect some errors or weakly written parts. Thus, you'll steadily improve your paper.
Pay attention to your grammar and style. Write in short sentences. Add subheadings, tables, lists, charts, and similar stuff to make your text more readable.
Revise and Improve
If you think that the last copy of your drafting is the end, you're wrong. Many students hate the post-writing stages. Nevertheless, it's important too. Revise your project at least two times. Use different methods and give heed to the following editing essentials:
Vocabulary;
Grammar;
Transitions;
Readability;
Punctuation;
Spelling;
Style, etc.
Read your text in the head and aloud. Feel the differences between the two approaches. You may also read from the last sentence to the first one. It's a bit slower but more fruitful. You'll be more thoughtful and attentive. It increases the possibility to spot a few more mistakes.
Memorize our guide. It shows a clear path to the best way to write an expository essay. Follow the guidelines and you'll never mess up preparation and writing stages. Accordingly, you'll save heaps of precious time and avoid a headache.
Reactions
Be the first to write a review.
Author
Richard