These 7 Reasons Will Convince You To Use Self-Storage For Your Small Business
These 7 Reasons Will Convince You To Use Self-Storage For Your Small Business
There are many reasons to consider using self-storage for your small business. Perhaps you're outgrowing your current space and need somewhere to store excess inventory or equipment temporarily. Maybe you've just relocated your business and don't have the time or workforce to immediately set up a new office. Whatever the reason, using self-storage can be an excellent solution for small businesses.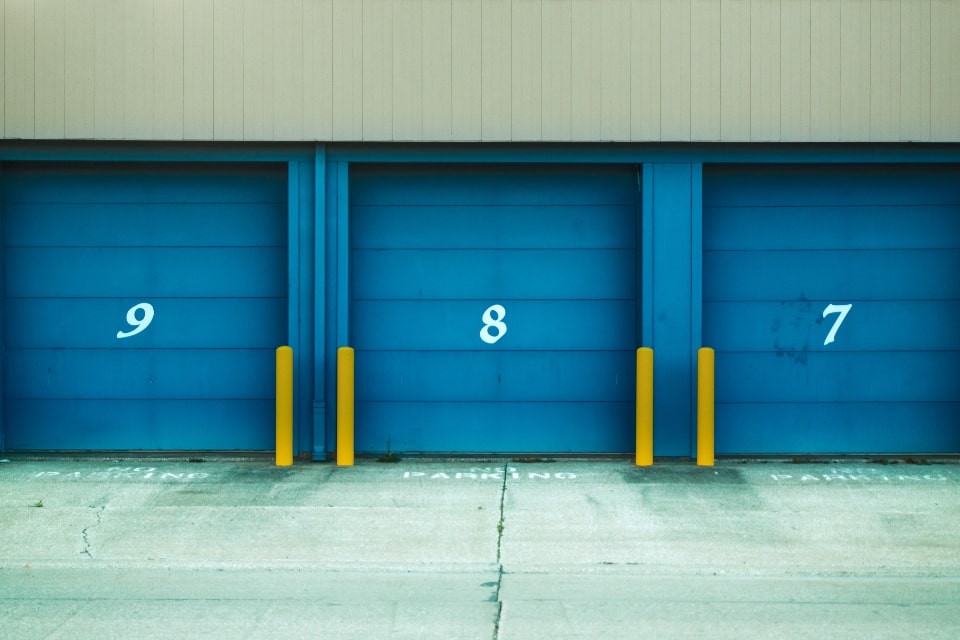 Here are seven reasons to consider using self-storage for your small business:
1. Space Constraints
If you're outgrowing your current space, using self-storage can be a great way to buy time until you can find a new home for your business. Storage units come in all shapes and sizes, so you can find one that fits your needs perfectly. You can get secure storage for home and business items by booking a self-storage facility and freeing up your current working space. Also, self-storage can be an excellent option for temporarily storing excess Inventory or equipment.
2. Lack of Immediate Office Facilities
When starting a new business, finding suitable office space can often be tricky. And even if you do find a place, it might not be ready for you to move in immediately. Perhaps, you've recently relocated to a new location. Probably because of a change in management or ownership, there may not be room for your current office and storage solution at the same time. Using self-storage as a temporary office space can be a great solution in this case. You can store your furniture, equipment, and files in a storage unit until you're ready to set up shop in your new office.
3. Storage Solutions As Part of Relocation Packages
When you're moving your business to a new location, it's not uncommon for office movers and storage companies to team up. This way, you can get all of the services you need from the same company at one low price. Many moving companies offer storage as part of their services – especially if they're on the road for a long time - so you do not need to search out a separate facility. If you're looking for storage as part of your relocation process, then self-storage could be a great solution. You can keep your belongings safe and separate from the items you will need immediately, and be sure that they will be available when you arrive in your new location.
4. Expanding Inventory
If your business is expanding, you might need more space to store goods while awaiting sale. Many storage facilities offer heated and unheated units, so you can pick the solution that's right for your needs at any given time of year. In this case, using temporary storage for Inventory is a great way to make sure everything is kept safe and secure until it's needed. Then all you have to do is book another unit without worrying about packing up and moving your Inventory.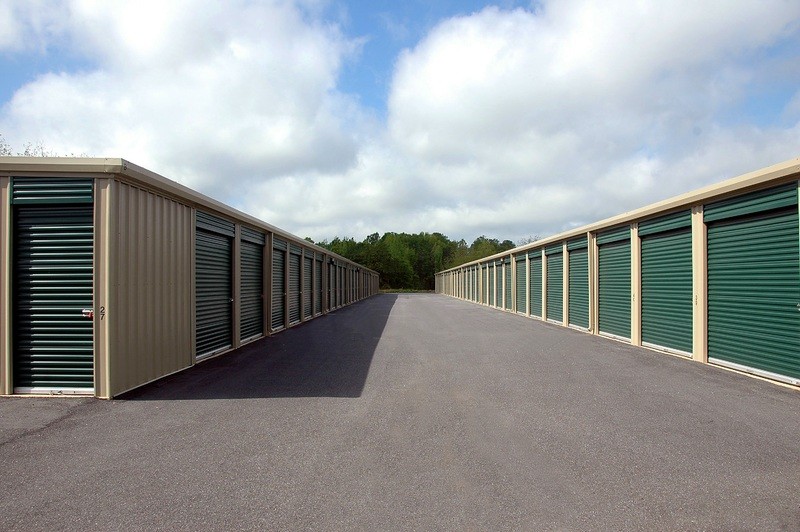 5. Protection From the Weather
If you have any items that need to be kept outside, such as patio furniture or gardening supplies, self-storage is the perfect place to keep them safe and dry. The storage facilities are climate controlled, so they will be protected from weather damage – whether it's too hot or cold - and provide a secure location for all your outdoor items. In this case, using self-storage can be a great way to protect your supplies and equipment from extreme weather conditions. By storing your items in a temperature-controlled unit, you can be sure that they will be in good condition when you need them again.
6. Staff Training
By keeping staff training materials at a separate facility, either inside or outside your office space ensures that everything needed for training sessions is always available when it's needed without cluttering up your office. You can also be sure that all training material will be returned to storage once the session is complete, saving you money on replacement costs for lost or damaged materials.
7. Insurance
As with any storage solution, it's essential to ensure that your belongings are insured while they're in storage. Many self-storage facilities offer insurance as part of their package, so be sure to ask about this before you sign up. This means that you can have peace of mind knowing that your items are safe and secure, no matter what happens. In addition, many self-storage facilities have security features in place to protect your belongings even further.
Suppose your small business has outgrown its office space or needs more room temporarily. In that case, self-storage can be an ideal solution as you look for a more prominent location or plan your next move after relocating. It's also possible that you might have some excess inventory or equipment that needs to be kept securely until you have room for it again. Portable storage units might be a good option for your business if it uses large items often. In any case, self-storage can provide the extra room and security that small businesses need to thrive
Reactions
ufa vip





3 van 5 sterren
Thanks for sharing this valuable content. In my view, if all webmasters and bloggers made good content as you did, the web will be a lot more useful than ever before.

Posted on: 15-01-2022 16:49
ufa auto 168





3 van 5 sterren
What a sensational blog! This blog is too much amazing in all aspects. Especially, it looks awesome and the content available on it is utmost qualitative.

Posted on: 15-01-2022 16:47
ufa auto 168





3 van 5 sterren
What a sensational blog! This blog is too much amazing in all aspects. Especially, it looks awesome and the content available on it is utmost qualitative.

Posted on: 15-01-2022 16:36
3
van 5 sterren gebaseerd op
3
reviews
Author
Math