Important Factors You Need to Consider to Protect Your Business
Important Factors You Need to Consider to Protect Your Business
If you're an entrepreneur, your business is very important to you. It is, of course, a source of income that helps you to put food on the table and keep a roof over your head. But it's more than that. After all, if you just wanted a livelihood, you could get a 9-5 job with far fewer stresses.
Your business is often a passion, a way for you to channel your creative energies, make a difference to the world and your local community, and build a legacy that can last much longer than you.
However, as you well know, running a business is difficult. Reid Hoffman once described entrepreneurs as people who "jump off a cliff and build parachutes on their way down". While amusing, it is an accurate metaphor for the startup stage of a business. But the challenges don't end after you've successfully built your parachute; running a business can be just as difficult as you navigate legal, financial, staffing, and marketing challenges.
So, given that your business is important while also facing risks from many different sources, it's essential that you take steps to protect it. Here are some of those steps that you may want to consider as an entrepreneur.
Insurance
Insurance is a big part of our lives. In fact, almost all of us will have taken out policies of some form or another. If you drive a car, it is a legal requirement in the UK to at least have third-party insurance, though most prefer to take out a fully comprehensive policy. If you own a house, your mortgage company will make it a contractual obligation for you to take out building's insurance. You may also have other policies, such as one to protect your smartphone or even your life.
Insurance can also pop up in other places. For example, several games feature a form of insurance as a strategic element. Card players may be familiar with the blackjack insurance side bet, which you can place if the dealer has an ace hole card and you think they might have blackjack. There's also even an entire board game that's centred around zombie insurance policies.
In the case of your business, insurance is both a legal requirement and something that can help to protect you in the event of certain negative events. Employers' liability policies are a legal requirement in the UK, though it can also be prudent to take out policies for professional indemnity and product liability, depending on what you sell.
Business interruption, director's insurance, business equipment insurance, and crime insurance can all help to keep your operations running or provide compensation should events conspire against you. Brokers can usually provide information on how each one works to help you decide which is best for your business.
Finance
Cash is the lifeblood of your business. Without it, you can't pay your staff, your suppliers, or even yourself. If you can't pay your taxes, then the government will move quickly to have you shut down, as it doesn't generally take too kindly to that.
Although every business is out to make a profit, they can actually survive without this, at least for a while, provided they still have cash. This is why many startups that receive external funding can operate for years with huge losses.
To make sure that your business can continue to operate, you need to manage its finances closely. This means tracking expenditure, chasing customers that don't pay their invoices, and keeping accurate accounts.
Being on top of your money in this way means you can spot issues sooner and take action to resolve them earlier.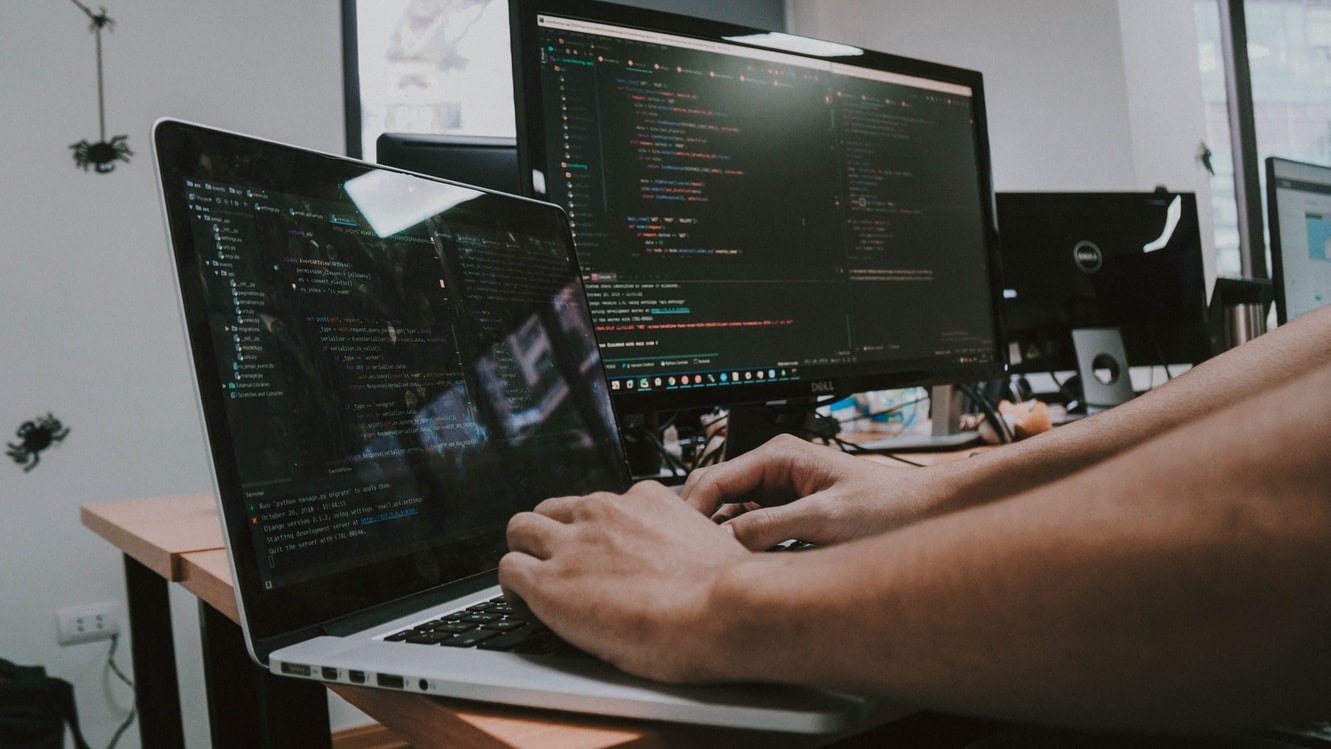 Cyber Security
Your business almost certainly has locks on its doors and windows; it might even have shutters to add an extra layer of protection. Inside, you probably have locked filing cabinets where sensitive documents are stored, and even some locked offices to control access.
But do you have the same levels of security for your computer infrastructure? It can sometimes be difficult to fully appreciate how important IT is for modern businesses, especially since we take much of it for granted.
But in recent years, cyber-attacks have been increasing in both frequency and severity. In the UK, around 39% of businesses have had some sort of cyber security breach or attack in the last year and that is going to keep climbing. What is even more alarming is that 34% of companies that do get attacked eventually close down due to the damage the attack has caused.
It is, therefore, more important than ever that you properly consider cyber security, implement suitable policies, and install the correct level of protection. The Cyber Essentials standard could be a good place to start, though it is by no means where you should stop.
Reactions
persuasive essay





5 van 5 sterren
Thanks for writing us about these Important Factors we need to consider to protect our business and it is good for the people who are searching for these ideas to apply in their business. I see that people are in need and can use these ideas that are good and more helpful.
Posted on: 23-06-2022 12:19
5
van 5 sterren gebaseerd op
1
reviews
Author
Marcel