Planning To Start A Business Abroad? Read These 4 Suggestions First
Planning To Start A Business Abroad? Read These 4 Suggestions First
Starting a business can be a daunting task, let alone doing it abroad. You'll need the right resources, connections, and you'll need to make all the right choices so that your business can start running smoothly. However, with careful planning and execution, your new business can thrive in a new environment. Here are four essential tips to get you started on the right foot.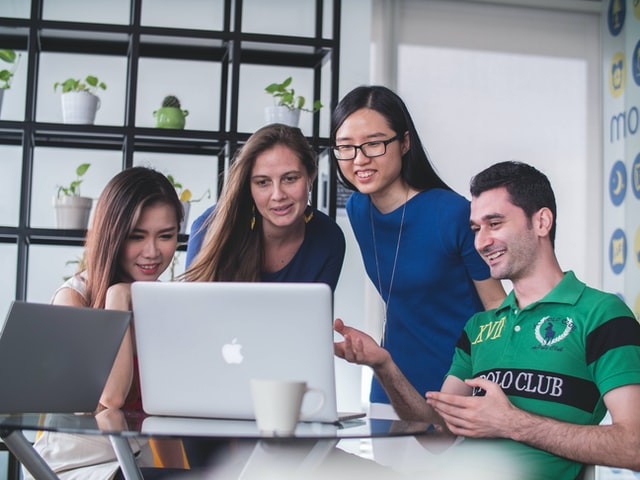 1. Choose Your Country Of Choice Carefully
One of the most important things you'll need to do when starting a business abroad is to choose your target country wisely. Not every country is right for every type of business, so it's important to do your research and find a country that offers the right environment, infrastructure, resources, and support system for your specific business. If you've considered incorporation in Hong Kong, you would first need to contact Sleek HK Ltd which specializes in this type of business operation in that location. Likewise, you would do something similar if you were to incorporate your business in Brazil. Choosing your country carefully also implies that you can adapt to that country and build strong relationships. Building relationships with local professionals is essential when starting a business abroad. These professionals can provide invaluable insights and support and can help you navigate the complex business landscape in your target country. It's also important to make sure that these relationships are reciprocal; be willing to offer help and advice to local professionals as needed.
2. Establish A Strong Online Presence
In today's digital age, it's essential to have a strong online presence for your business. This means creating a professional website and using social media to reach out to potential customers and partners. Make sure that your website is well-designed and easy to navigate, and that the information is up-to-date. Your website should also be optimized for search engines so that potential customers can easily find you online. And don't forget to promote your website through social media channels like Facebook, Twitter, and LinkedIn. By establishing a strong online presence, you'll make it easier for people to find your business and learn more about what you offer.
3. Know The Local Laws And Regulations
Before starting a business in a new country, it's important to familiarize yourself with the local laws and regulations. This includes everything from registering your business to obtaining the necessary permits and licenses. It's also important to be aware of any restrictions or limitations that may apply to your type of business. Failing to comply with the local laws can lead to fines and other penalties, so it's best to play it safe and make sure you comply with all applicable regulations.
4. Have A Solid Business Plan
A well-crafted business plan is essential for any business, regardless of location. When starting a business abroad, it's even more important to have a solid plan in place, as many things can go wrong if you're not prepared. Your business plan should include a detailed overview of your business, including its goals and objectives, as well as a marketing strategy and financial plan. It's also important to have a contingency plan in place in case things go wrong. By having a solid business plan in place, you'll be able to make informed decisions and avoid any potential pitfalls.
How To Create A Business Plan
Starting a business is no easy task, but it's a little bit easier when you have a plan in place. A good business plan will help you stay on track and make smart decisions for your business. Here are the steps you need to take to create a successful business plan.
Define Your Business - The first step in creating a business plan is to define your business. This includes outlining your business goals and objectives, as well as its mission statement. It's also important to identify your target market and describe your product or service in detail.
Research Your Competition - It's important to know your competition. This includes researching your competitors' strengths and weaknesses, as well as their target market.
Create A Financial Plan - A key component of any business plan is a financial plan. This includes your projected income and expenses, as well as a budget for start-up costs.
Develop A Marketing Strategy - To succeed, you need to generate awareness for your business. This includes developing a marketing strategy that outlines your advertising and promotional plans.
Establish Milestones - It's important to set tangible milestones for your business. This includes both short-term and long-term goals, and it's a good idea to track your progress over time.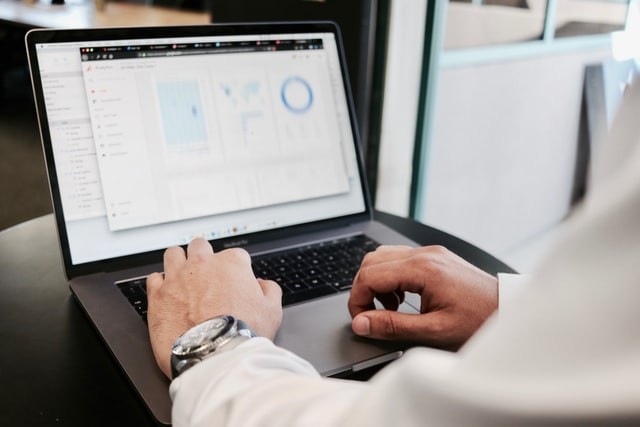 Starting a business abroad can be an exciting but challenging undertaking. It takes a lot of hard work, planning, and perseverance, but it's worth it in the end. By following these four essential tips, you'll be well on your way to success. So get started today and see how far your business can go!
Reactions
happy wheels unblocked





3 van 5 sterren
Thanks! We've had a difficult year or two, with working from home becoming the norm and the emergence of a hybrid workforce.
Posted on: 09-03-2022 01:29
cookie clicker





3 van 5 sterren
Great! Thanks for your information!
Posted on: 04-03-2022 07:29
3
van 5 sterren gebaseerd op
2
reviews
Author
Anna